Driver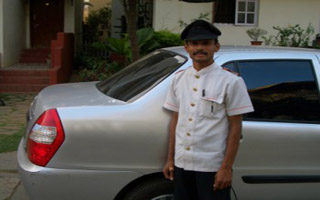 We offer to our clients with driver services like Personal drivers, professional drivers, etc. We also offer trained and smart drivers who take care of the safety of the clients and their vehicle. Some of the qualities of driver manpower provided by us are as follows:
Well trained
Police verified
Requisite experience of driving
Peon/ Pantry/ Kitchen Stewards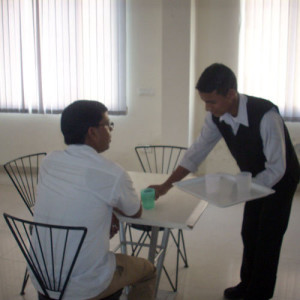 This service is delivered using the expertise of trained professionals who strive hard to meet the requirements of our clients. Further, for ensuring reliable and authentic service standards, while selecting the staff, we conduct extensive checks on client's educational and career verification, which allow us to recruit most suitable candidates to provide quality services to our clients.
Security Guard
We offer our clients with reliable safety services to our clients. In th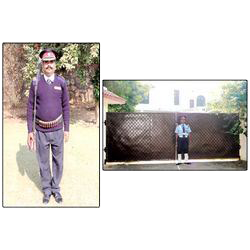 is endeavor, we are assisted by our professionals who are well versed in all types of surveillance systems. Trained in basic first aid procedures, our professionals offer round the clock services. We offer security services, professional security services and private security services. Further, regular surprise checks are conducted to ensure a high state of alertness and vigilance, to enhance efficiency. Some of the attributes of our professionals:
Literate and experienced team of security personnel
Impressive, well groomed, overall appearance is a mandate of D.G.A.S security system
Highly trained and familiarized with all types of fire fighting equipment's and systems
All personnel thoroughly screened and registered
Laundry Manpower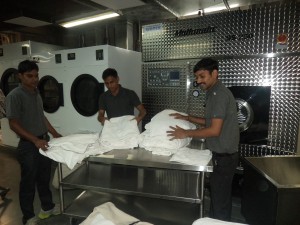 We also provide Laundry manpower services. This service is delivered using the expertise of trained professionals who strive hard to meet the requirements of our clients :
Washing, drying, folding and sorting of clothing, linens, bedding and towels.
Keeping washers, dryers, floors, and building clean daily.
Maintaining a neat, orderly look to shelves in Linen, Laundry and Folding Rooms.
Helping campers to learn how to sort clothes for laundering.
Logistics Fulfillment Needs of E-commerce Companies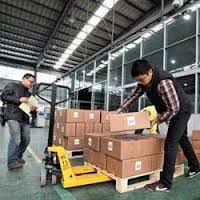 We capably cater to the manpower requirements in the Logistics/Shipping Sector. We have established a large databank of candidate profiles with relevant skills, qualifications, and experience. Our HR Team works in close proximity to the client's organization for developing and implementing customized Recruitment Solutions.
We have the most suitable candidates for the posts of Drivers, Logistic Managers, Supply Management In charge, Store Keeper, etc. We undertake hiring from junior to senior level positions.